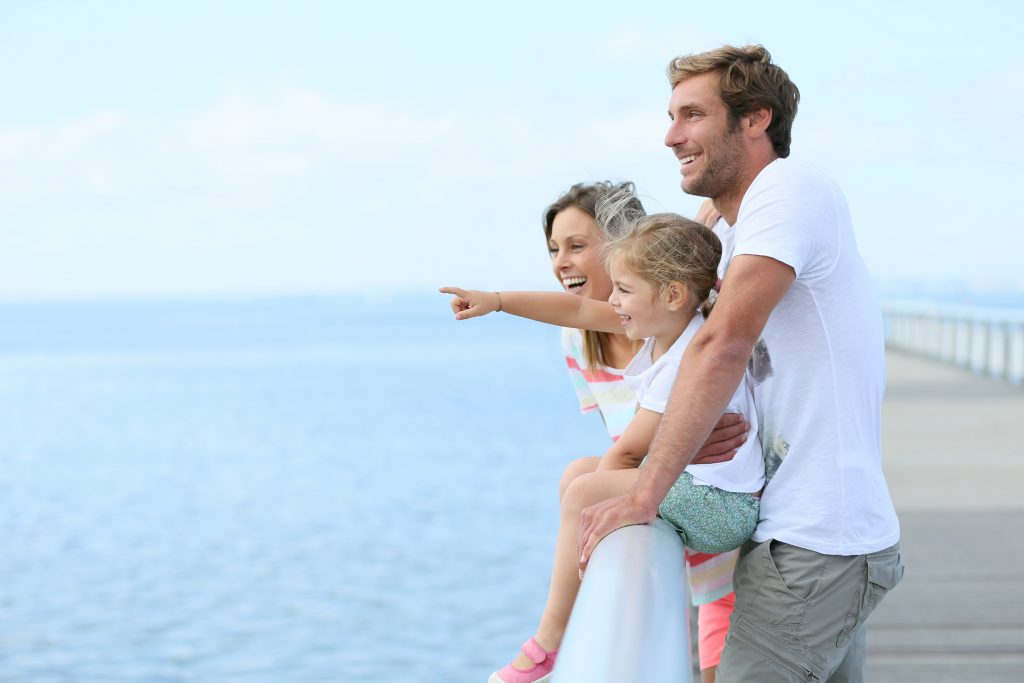 If you're looking for the right compensation management software, you're going to want to do your homework in order to ensure your organization is getting the most bang for its buck.  Diving blindly into this kind of search can waste valuable time and money, but with the right guidance finding the best compensation management software can be made much easier.
I should add a small caveat here.  Unfortunately there is no single compensation management solution which is the objective "best" for every organization or situation.  There will be, however, one which best fits your organization's needs, and which will best help you achieve your goals.  In order to make the research process go as smoothly as possible, it's a good idea to make a list of what you're looking for.  What kind of features does your ideal compensation management solution have?  What are your organization's compensation goals?  After you have something of an idea of what you're looking for, you'll be able to start the research process proper.
To begin the research process, you'll want to get a general lay of the land.  Heading over to Capterra.com would be a great place to start.  You will see Harvest HCM on there.  And yes we pay to be on that list, but thats the price of admission in the hopes that we find people like you who are looking for a compensation management system.  They have a searchable database of many different kinds of business software, including compensation management.  Looking over the different compensation management software is as easy as typing "compensation management" into the search bar or navigating to it after clicking "software categories" on the top of the site's homepage.
From there you'll be met with a list of all the different compensation management solutions available.  It might seem daunting at first, but the site allows you to sort results by their features (such as whether it's web-based or installed, and the specific kinds of situations it will be able to handle).  You'll also be able to select different compensation management solutions to compare them with each other, allowing you to see at-a-glance what each solution offers in terms of deployment, features, support and training.  You'll also be able to read reviews of different compensation management solutions, which will give you an idea of what other users think of each specific product.
Once you have a few different compensation management solution in mind, the next step is to get in touch with the vendors in order to get a fuller picture of what they're offering and what the pricing structure will look like.  It's also a good idea to request live software demos in order to make sure that their compensation management solution can do exactly what you'll need it to.
Basically, the more informed you are about your organization's needs and the things you're looking for in a particular compensation management solution, the easier the research process will be.  Remember, you're looking for a compensation management solution in the first place in order to make your life easier – so finding the right fit for your organization shouldn't be overly difficult, either.