Custom solutions.
Personalized support.
At CompLogix, we believe the best compensation management solution is one that makes your job easier. And we know that your success not only depends on an excellent product, but also on the people and service behind that product. Thankfully, we have both.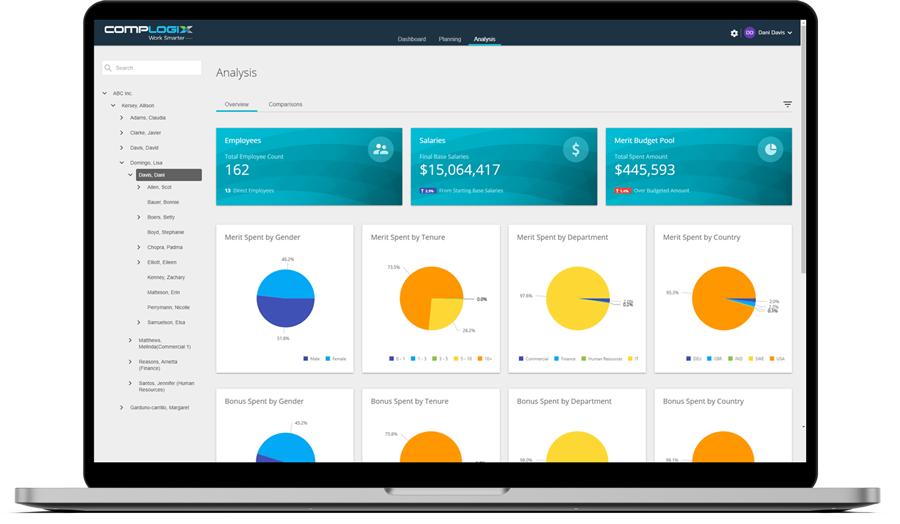 Think of our team as an extension of your own — a partnership built around meeting your business goals and creating a solution that truly works just for you. Because compensation plans and business rules vary greatly, our collaborative approach allows us to accommodate your needs and work together for the most seamless outcome.
As our partner, you won't call a switchboard or enter a trouble ticket. You'll have direct access to your dedicated account representative who knows your business and unique setup, and can help you get the most out of our solution. Our goal is to provide you with a versatile and robust compensation management tool that has the personalized support to back it up — for a solution that is easier, smarter and friendlier than ever.
CompLogix is a Human Capital Management software company based in Omaha, Nebraska, that provides a suite of cloud-based systems to support critical phases of the employee life-cycle.
Our user-friendly and intuitive compensation management tool paved the way for a complete suite of robust solutions to support talent management and HR processes. Our innovative compensation management system has been our main focus for over a decade.
We opened our doors in 1998 under the name Harvest HCM and have been working with national and global clients ever since — helping them create a web-based solution that is easy-to-use, robust and streamlined to make their compensation planning easier.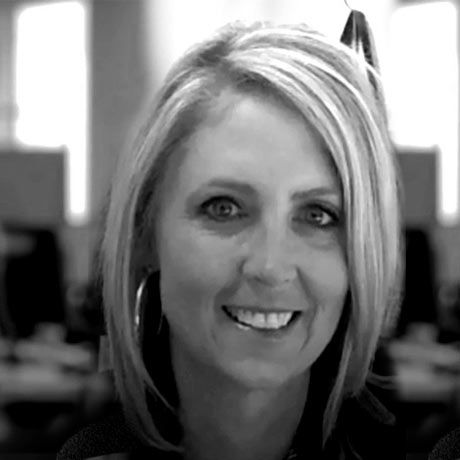 "I love working with CompLogix. Their tools are user-friendly and help my managers make better decisions about compensation and performance."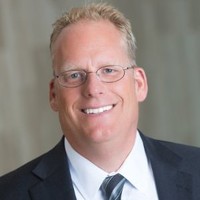 "CompLogix has helped us transform our business model by developing a customized software program to fit our exact needs."
Smart products and services.
Compensation Management
The best solution in the industry designed to help you reward and motivate your employees while eliminating the need for inefficient spreadsheets. 
Performance Management
Set clear goals and tasks that engage and develop your employees to ensure peak performance through the entire organization
Total Rewards Statements
Easily communicate each employee's value to the company by detailing their compensation, benefits and more.
Share Ownership Compliance
A seamless, automated way to track and communicate compliance with your share ownership guidelines.